Video Conferencing
The service is designed for any number of users.
If necessary, the allocated resources can be increased by demand in the shortest possible time.
Subscription price starts from 3 000 /month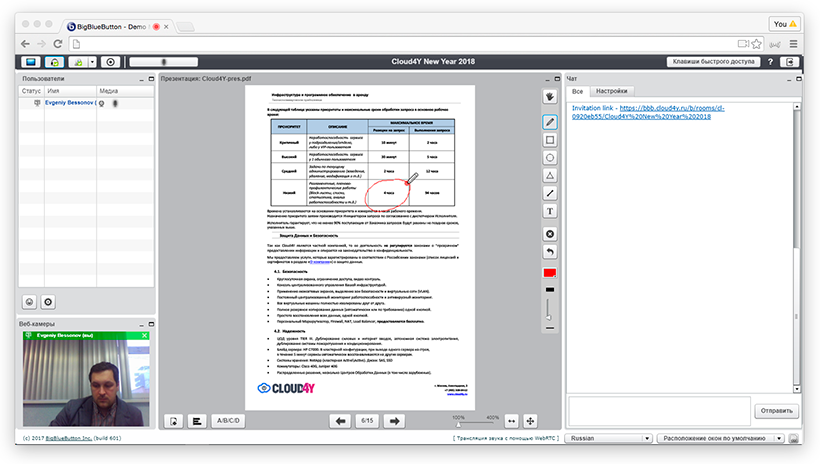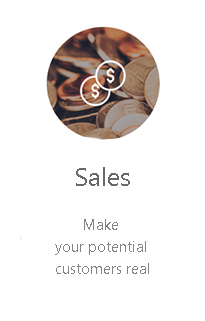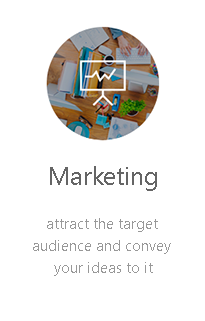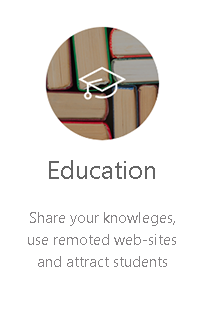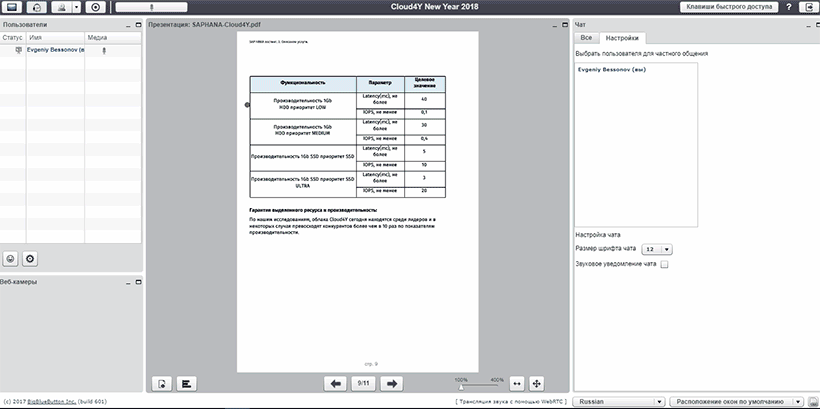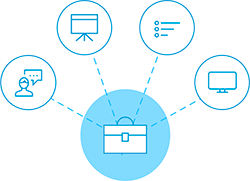 The Video Conferencing service allows you to share your audio, slides, chats, videos, and desktop with your colleagues and partners. Built-in survey allows you to easily receive feedback from participants. In addition, you can easily record your conferences/webinars, making them available for later viewing.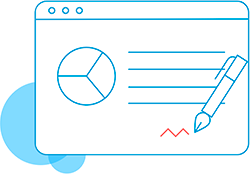 By using the whiteboard tool annotations are automatically displayed to the participants in real time. Presenters have the ability to scale, highlight, draw and write on the presentations to make clear their thoughts.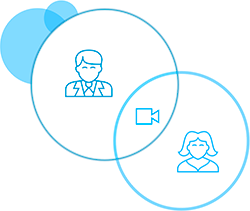 There are no restrictions on the number of webcams you can use in a session (limited only by bandwidth). Depending on your needs, we can increase the bandwidth as well as increase the resources of the CPU, RAM and HDD.