Federal Law 152 cloud
"Federal law 152 cloud" solution frees your business of the cost of the creation and possession of protected IT-infrastructure to satisfy the requirements of the Federal Law 152. In other words, Russian legislation obliges your personal data operators to take all the necessary organizational and technical measures requirements for protecting personal data against unlawful or accidental access.

Click "Try for free"button, fill in a small form and learn how to avoid problems with huge costs for deploying IT infrastructure that will satisfy the requirements of Federal Law № 152
Main advantages of "Federal Law 152 cloud"
Cloud4Y Personal Data hosting fits Federal Law 152 and Federal Law 242
Separate, secure, certified "cloud" to accommodate the Personal Data of Russian citizens;
Resilient cloud infrastructure based on VMware virtualization platform;
Security services (based on certified security tools) can be used by customers hosting clients' personal data in the cloud.
Personal Data Information System in Our Cloud
Cloud4Y acts as the person in charge of processing PD on behalf of the operator;
Frees the PD operator on the costs of creating and setting secure IT-infrastructure;
Frees the operator from legal responsibility for compliance with the Federal Law 152;
Allows you to use the provider system-wide and special software;
Allows you to receive IT-infrastructure 24x7 support by highly qualified personnel.


"Federal Law 152 cloud" features
Personal Data Information System accommodation provided as a service, that is, the customer does not have a capex;

Applied protective equipment have been certified in accordance with the established procedure by FSTEC and the FSB of Russia;
Set of organizational and technical measures allow to ensure the impossibility of threats by staff and, other customers and other violators.


Regulations and classification
Read
the text of the Federal Law on personal data №152.
White Paper about FL-152
Cloud4Y experts studied the issue of personal data protection and created a guide on how organizations act in order to comply with Federal Law 152.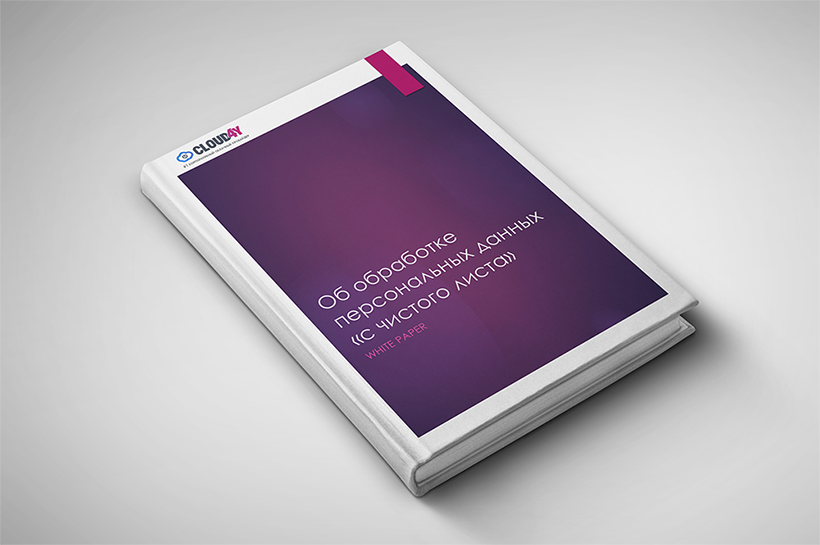 Licenses and certificates
| | |
| --- | --- |
| License of FSB | License of FSTEC for activities for security tools development of information |
| License of FSTEC for activities for technical protection of information | Certificate of compliance with safety requirements (Security class GIS-1UZ, 1UZ, 1G) |